Rapid advances in technology and the globalization of production processes undergo the manufacturing industry , especially the automobile components to an unprecedented challenge marked by constant change . The increased level of quality standards and requirements of economic and legal characteristics of the supply chain , the growing expectations of customers , the need to preserve its room for competitiveness are the factors that define a business system efficiently and effectively : and this is the area where ASSITEC 2000 offers a winning solution and widely tested . We can offer solutions with a wide range of services for the automotive industry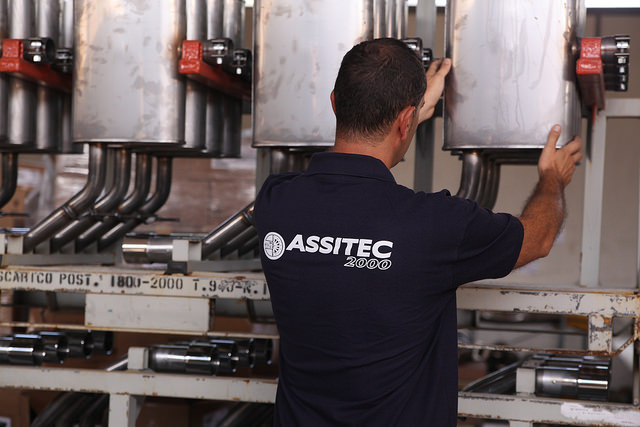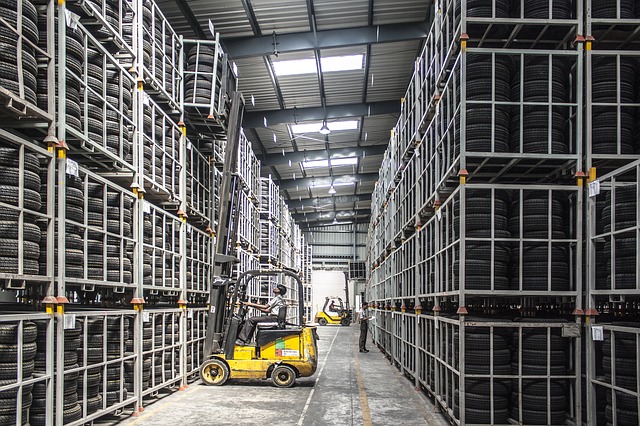 Il quartier generale Assitec è in Italia, ma abbiamo i nostri uffici anche Polonia con una struttura tecnica che può soddisfare ogni esigenza del Cliente.
Controlli non distruttivi
Assitec 2000 si pone come supporto tecnico qualificato per le aziende nell'ambito dei Controlli Non Distruttivi.
Il controllo qualità del cliente ha evidenziato un problema sulla fornitura? Possiamo intervenire in real time sulla problematica, magari con una rilavorazione che segua le vostre istruzioni per evitare il rientro dei particolari come scartato. Abbiamo personale esperto che può eseguire qualunque tipo di rilavorazione sui vostri particolari ed abbattere così costi di scarto e trasporto per il rientro dei pezzi rifiutati dal cliente.
I nostri clienti principali